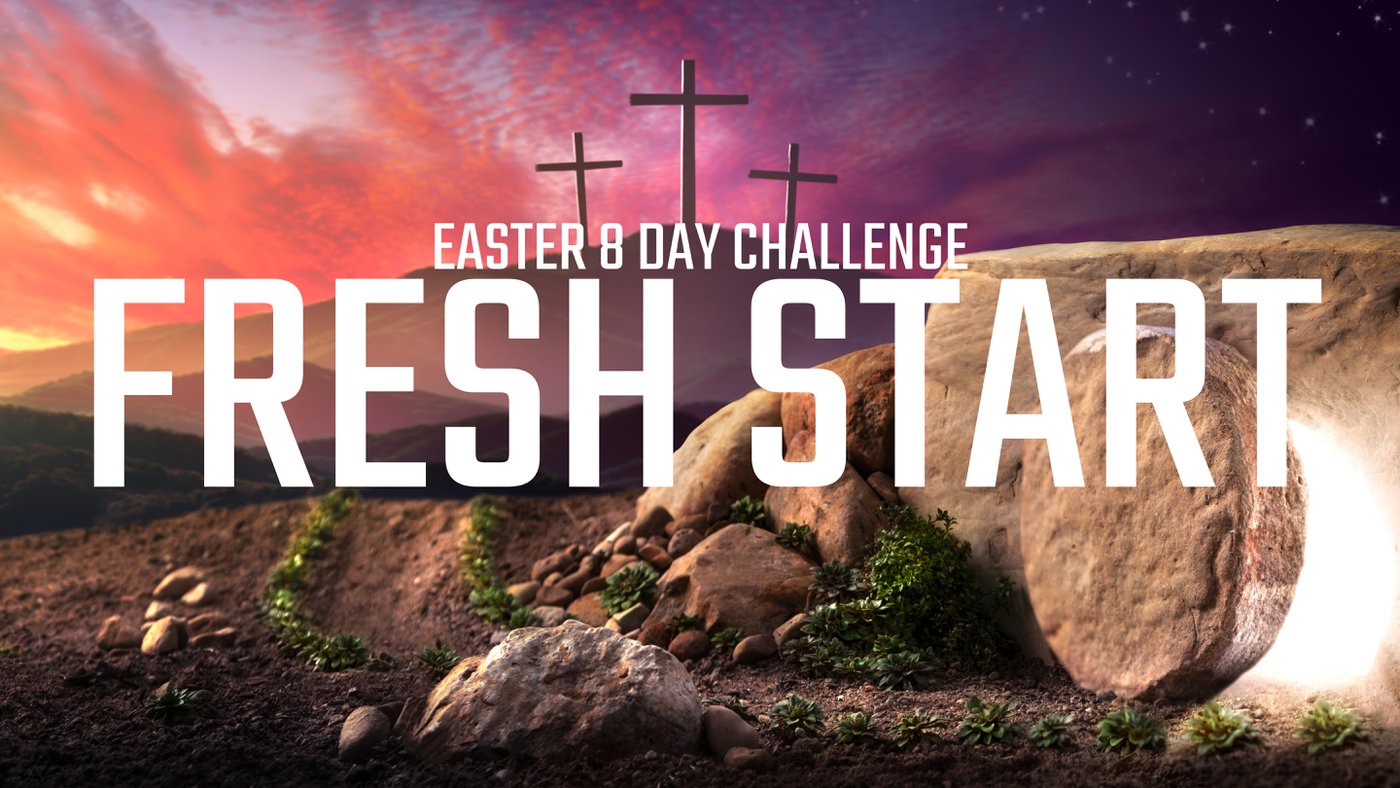 THIS IS YOUR FRESH START
The Easter 8 Day Challenge walks you through the last 8 days of Christ's life on earth. Each day has a challenge that Jesus faced and we face as well. You will be given tasks to complete as you prepare to celebrate the greatest gift ever given—Life!
Open: Stewardship Resources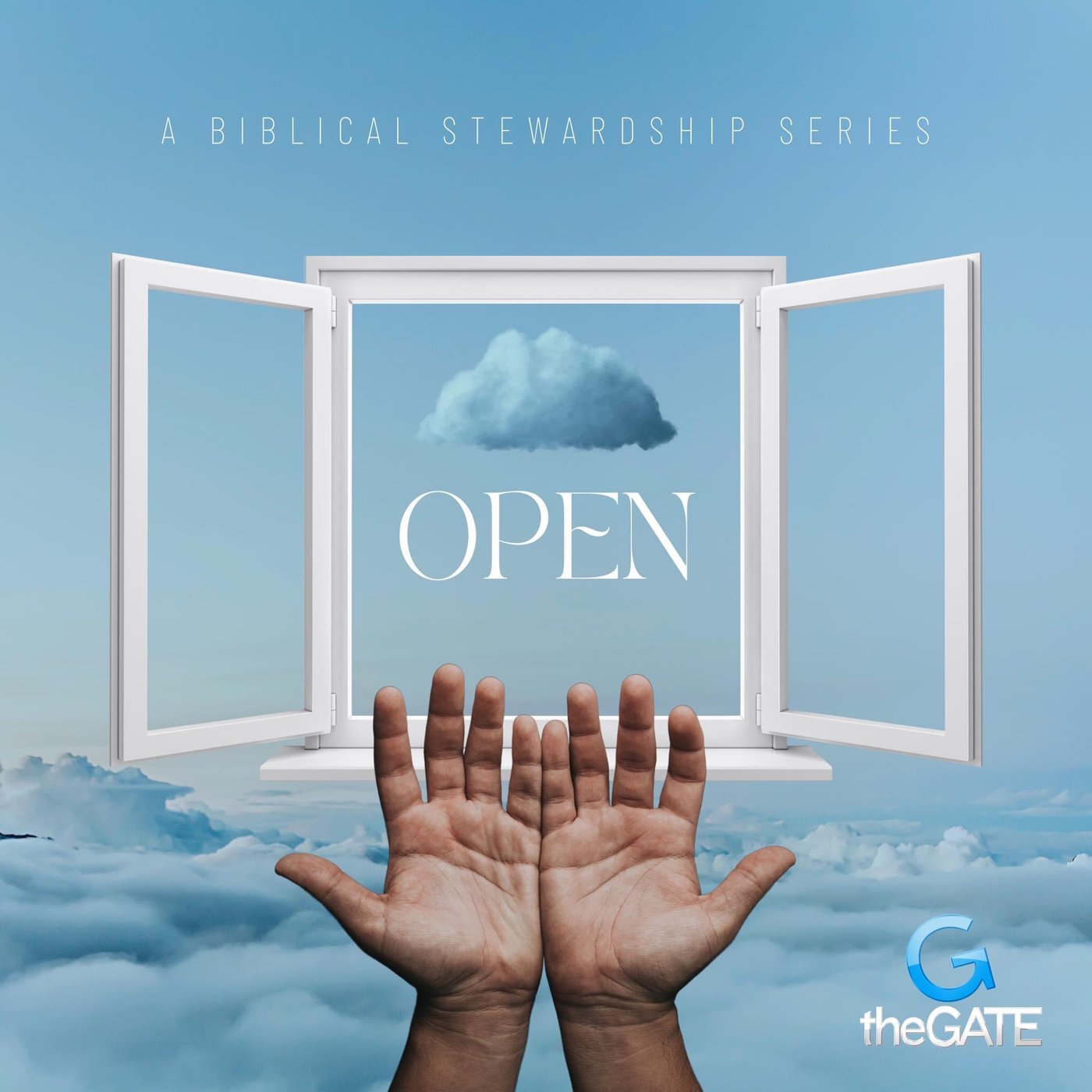 You're One Click Away From Resources To Help You Live Under An Open Heaven
In Depth Fasting Resources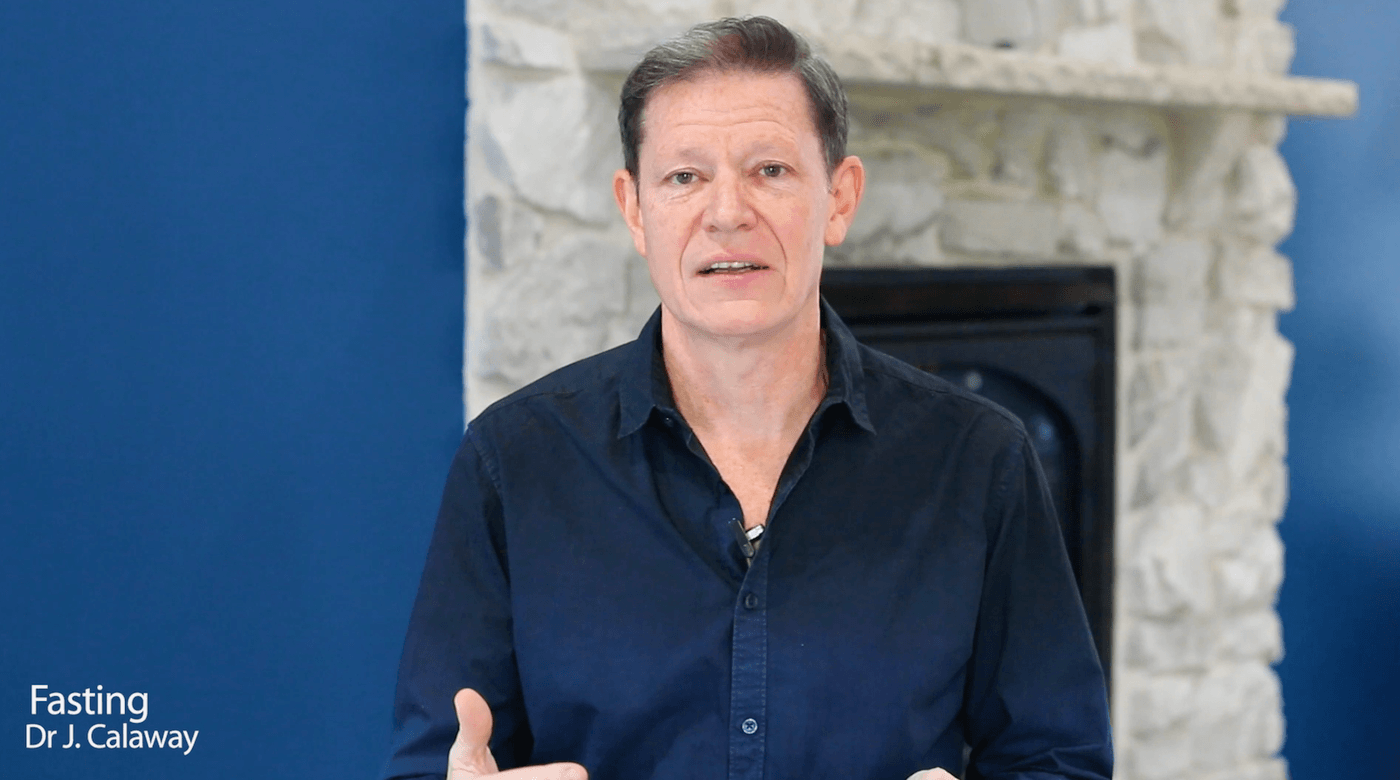 The Fasted Lifestyle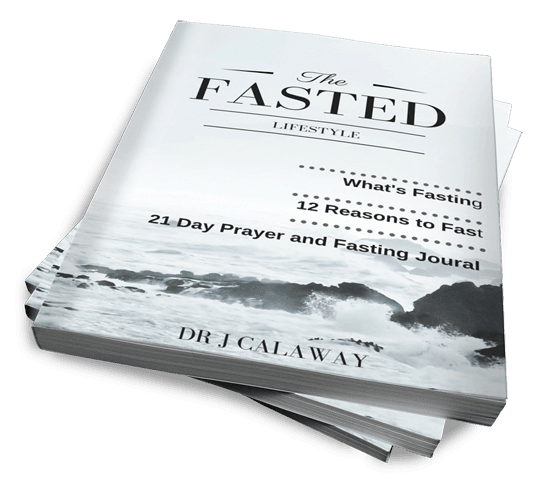 The Fasted Lifestyle 21 Day Challenge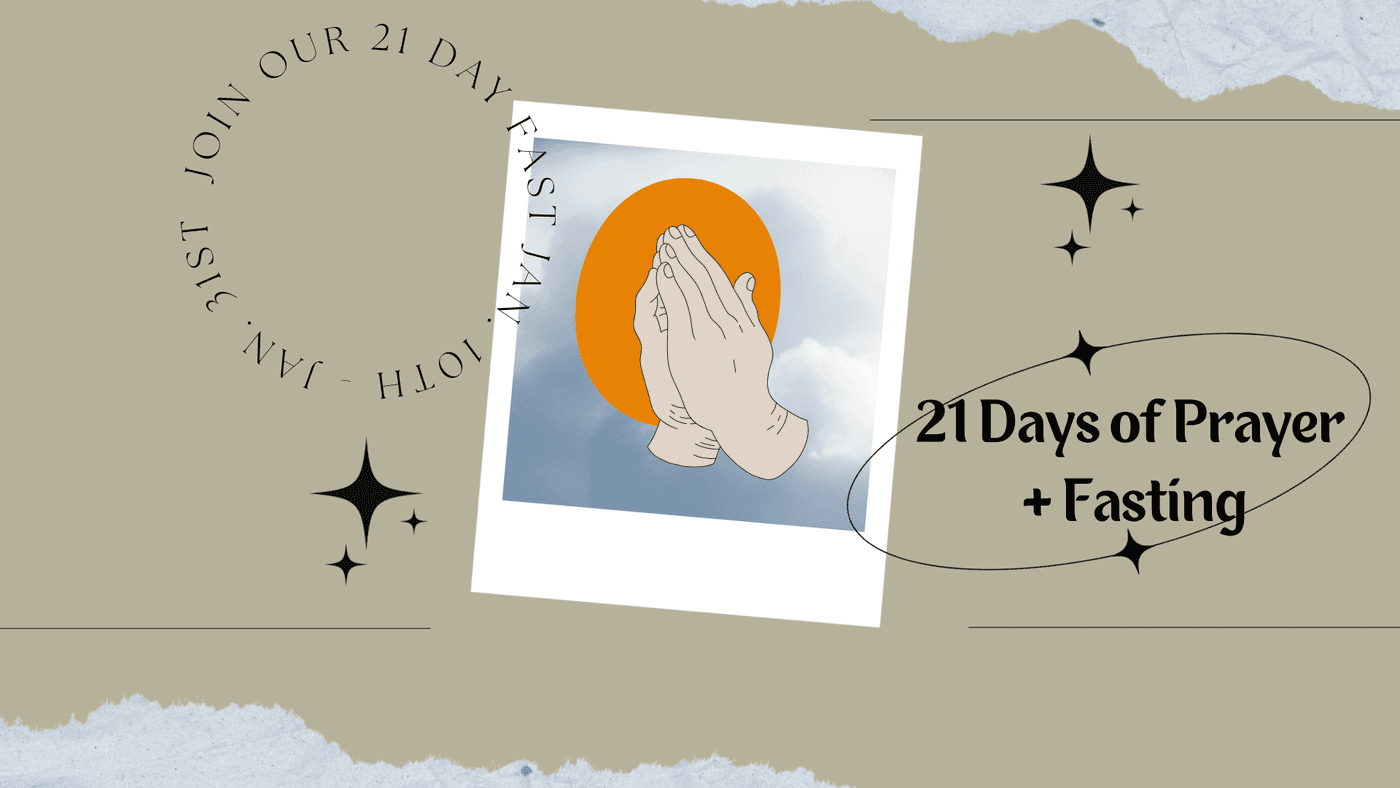 Fasted Lifestyle 21 Day Challenge
This challenge is a brand new resource by J Calaway. In this challenge you will receive in-depth teaching on the fasted lifestyle live by Pastor J for over 30 years. Learn how to incorporate fasting and prayer into your daily life.
This 21 day challenge is designed to take you from where you are into the next level of your adventure with Christ as you journey from the Crowd to the Core of the Kingdom of Jesus Christ.
What you'll get:
Daily VidCast
Daily Fast Challenge
21 Day Prayer/Fast Challenge Journal
Click on the button below and join the challenge!
Order Pastor J's New Book!