Meet The Leadership
Say hello to some of the leadership team of The Gate. Got questions? Contact us by clicking here.
J & Vicki Calaway - Lead Pastor
J & Vicki came to The Gate over 32 years ago. In 2020 God called them to begin a new pioneering journey of starting an apostolic network of house churches that gather at campuses and in homes across the Chicagoland region and beyond. They have a call to lead the local church into a new era of revival and reformation to see a great end times harvest.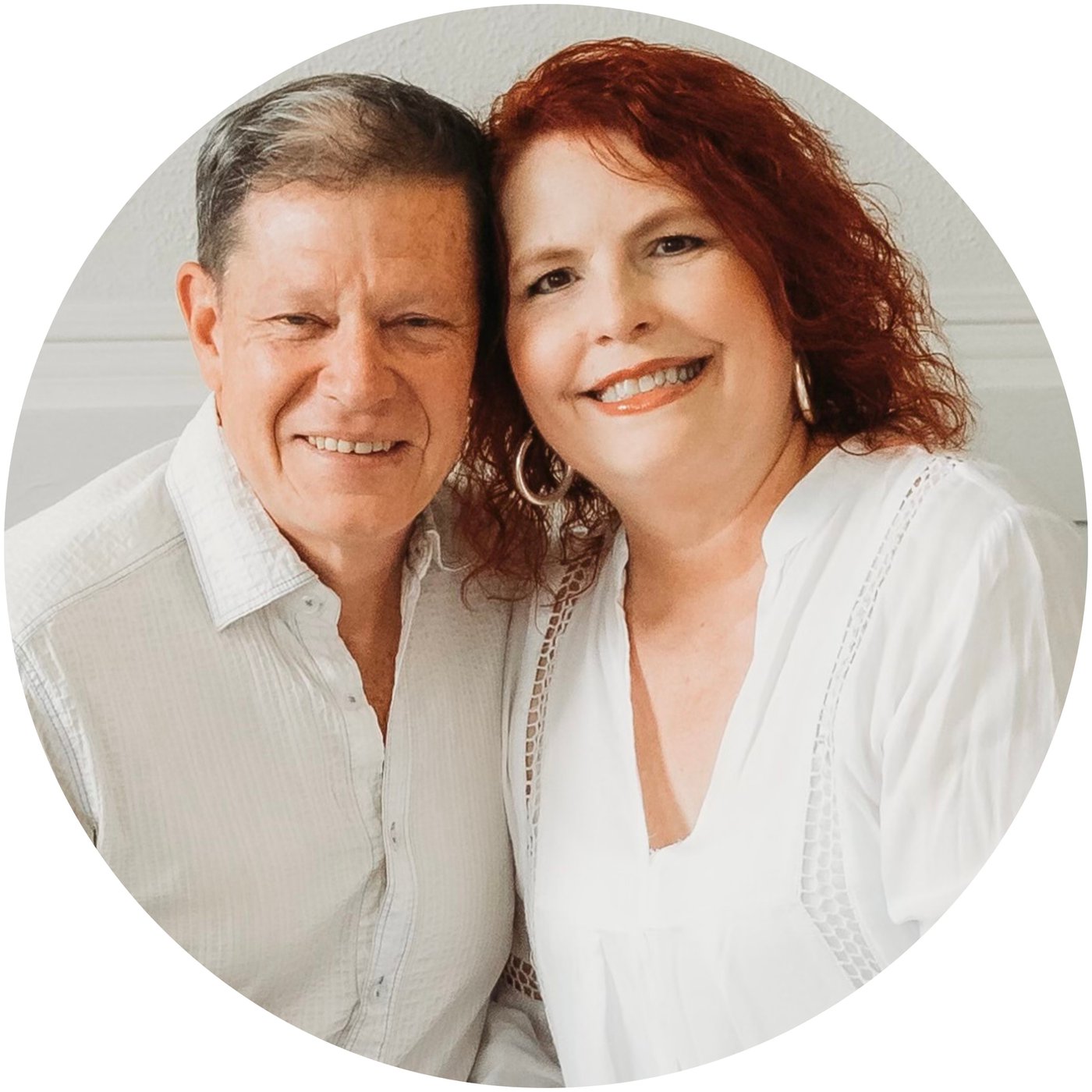 Scott & Debbie - Outreach Pastor & Associate Pastor
Scott & Debbie have been on the team for over 20 years. Scott is the executive director over InnerMission Inc, our non-profit organization, taking people from surviving to thriving. Debbie helps oversee Gate Hubs. They and their three children have a heart for the entire NWI Chicagoland region.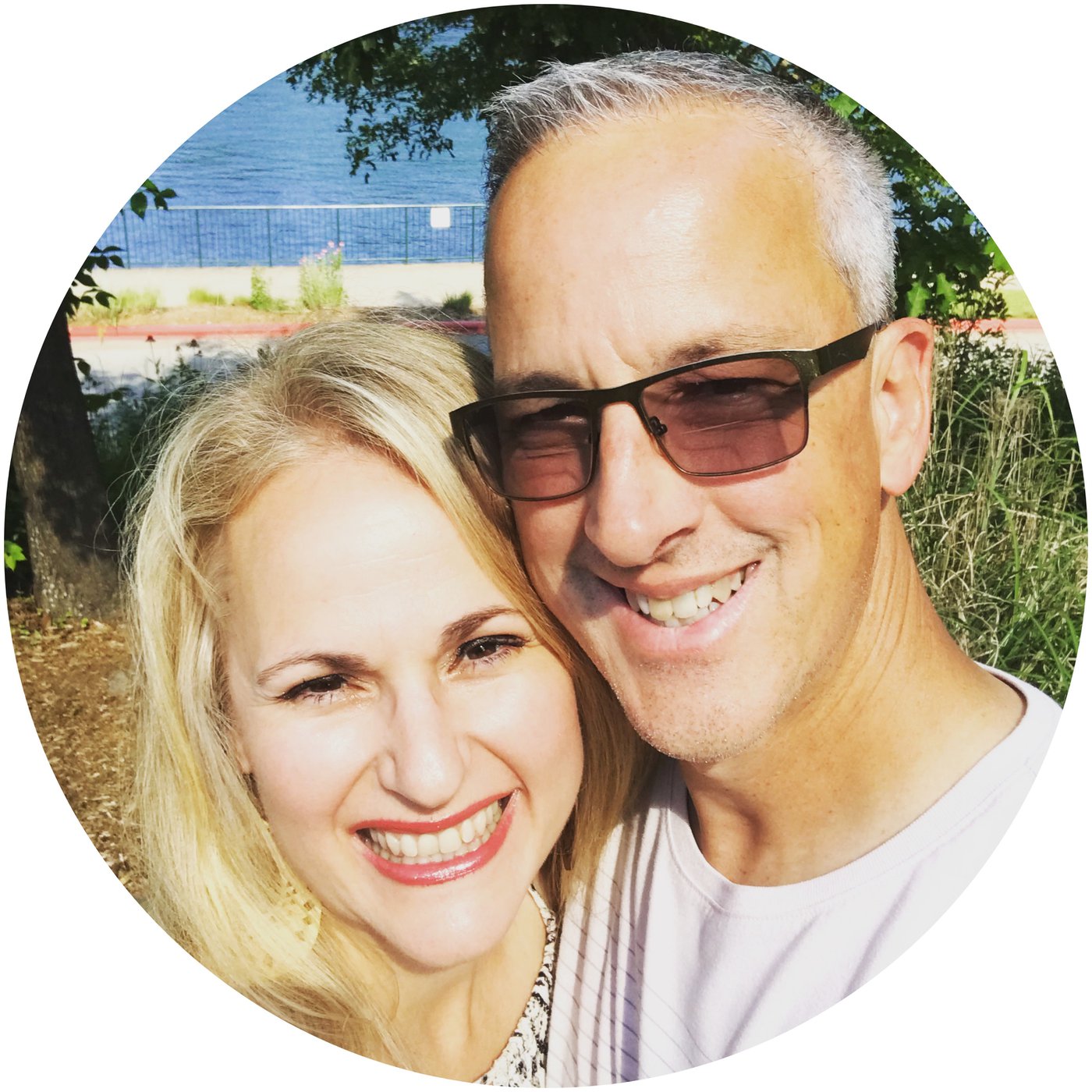 Bev Calaway - Administrator
Bev Calaway is a beloved member of the administrative team doing many things to assist the Lead Pastor and help everything run smoothly behind the scenes in the daily operations of The Gate Church.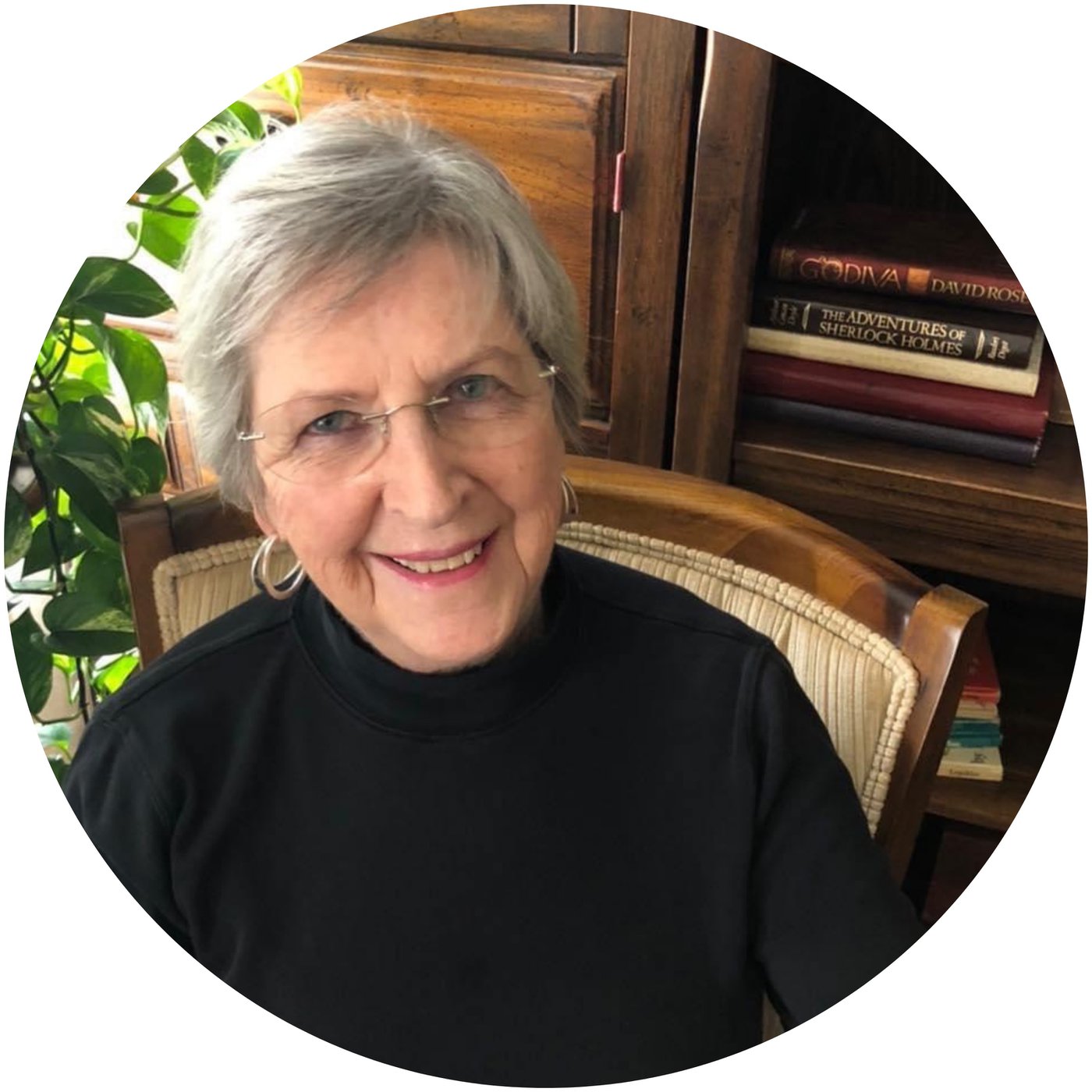 Frank & Virginia Garcia - Spanish Pastors
Frank & Virginia joined the leadership team several years ago and have reached the latin community every week since! They are non stop in their ideas for outreach and love for people! They are also gathering in homes and reaching the hispanic community in the Chicagoland region and even to other nations, via online streaming.