Meet our leadership
Say hello to the leadership team at The Gate. Got questions for the lead team here? Contact us by clicking here.
J & Vicki Calaway - Lead Pastor
J & Vicki came The Gate over 25 years ago. They have a heart like no other reaching our city.
Dale & Carmen Garza - Student Pastor
Dale & Carmen are our youth pastors and have been apart of our team for nearly 20 years.
Scott & Debbie - Outreach Pastor & Director of Kids Ministry
Scott & Debbie joined the The Gate leadership team nearly 20 years ago as the director of outreach & kids ministry. They have a heart for reaching our families in our local neighborhoods.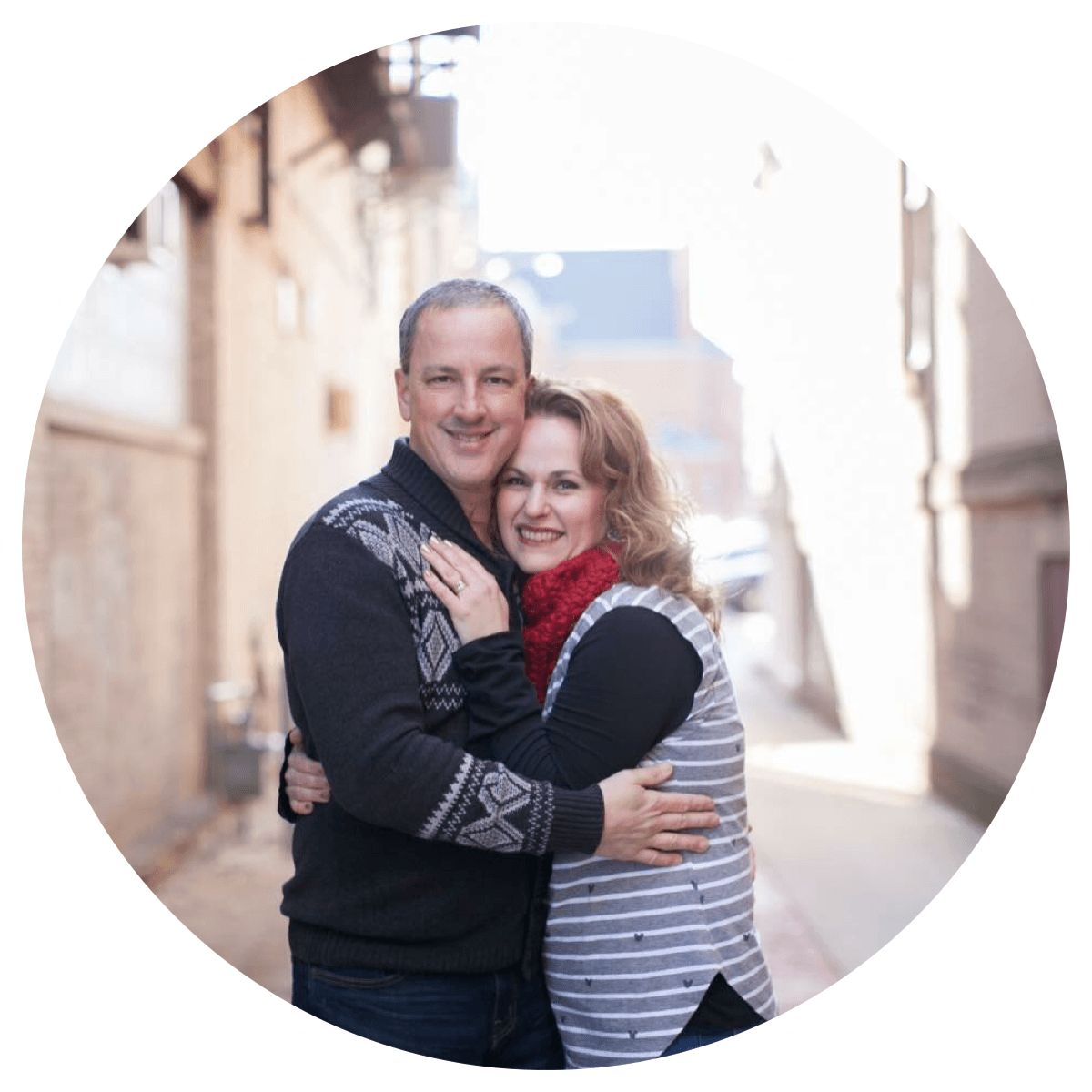 Bev Calaway - Administrator
Bev Calaway joined the team this year and we absolutely love her!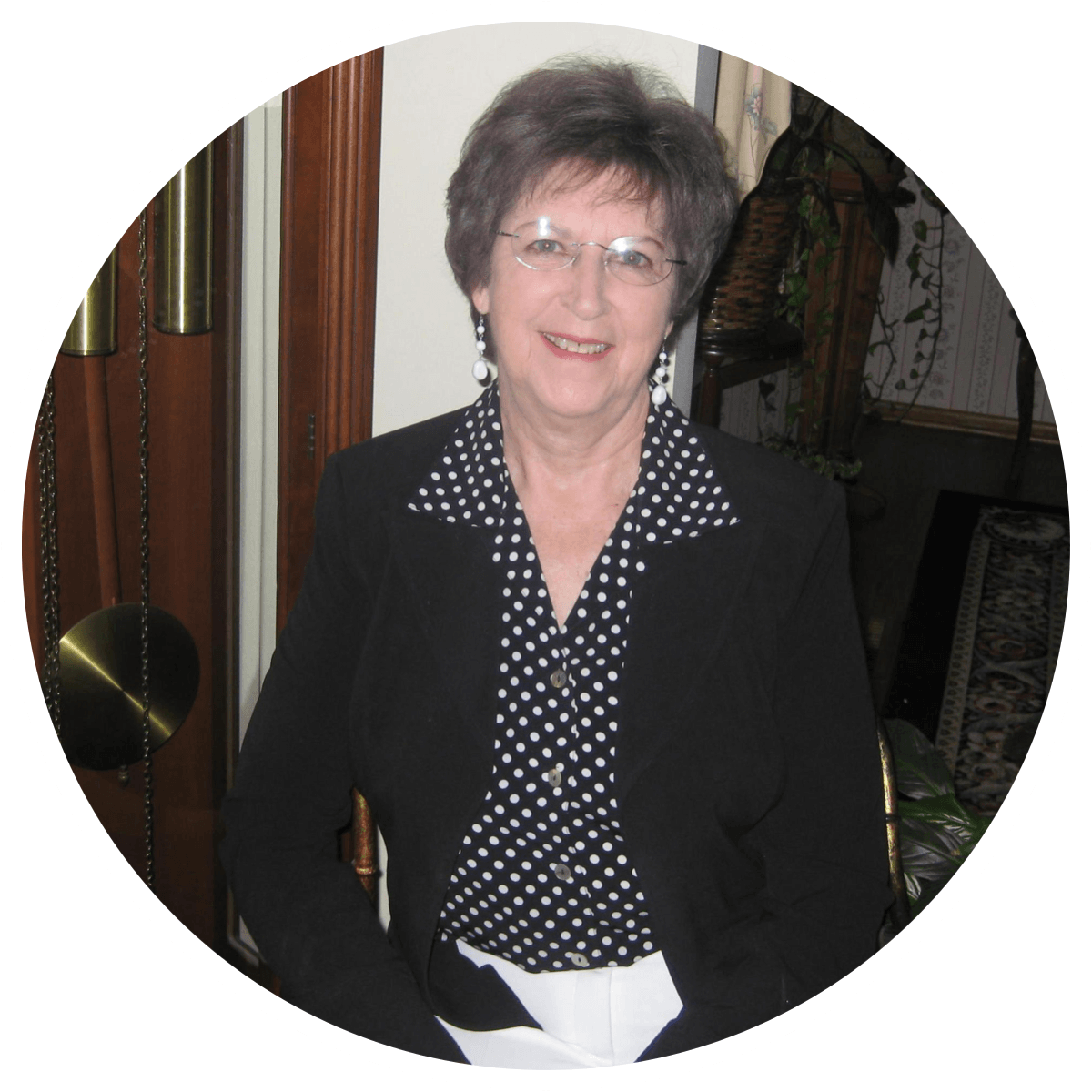 Frank & Virginia Garcia - Pastors of our Spanish Campus
Frank & Virginia joined the leadership team several years ago and have reached the latin community every week since! They are non stop in their ideas and outreach! They are awesome and full of amazing stories!