Meet The Leadership
Say hello to some of the leadership team of The Gate. Got questions? Contact us by clicking here.
J & Vicki Calaway - Lead Pastor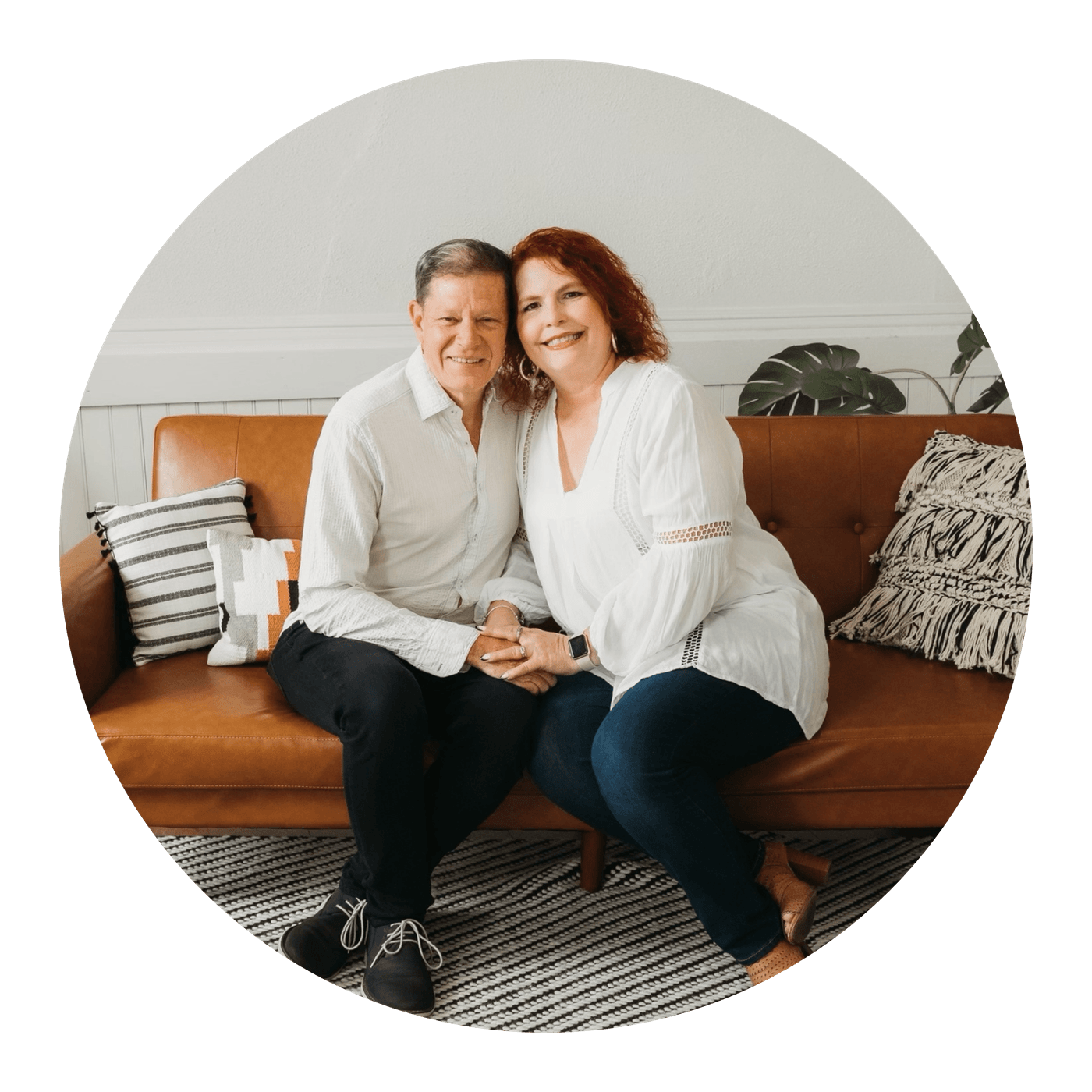 Dr. J & Vicki came to The Gate over 32 years ago. In 2020 God called them to begin a new pioneering journey of starting an apostolic network of house churches that gather at campuses and in homes across the Chicagoland region and beyond. They have a call to lead the local church into a new era of revival and reformation to see a great end times harvest. As well as overseeing our Gate Leadership College they also lead a house church in their home. Vicki is a coach for our network of House Churches and oversees our womens ministry.
Scott & Debbie - Outreach Pastor & Associate Pastor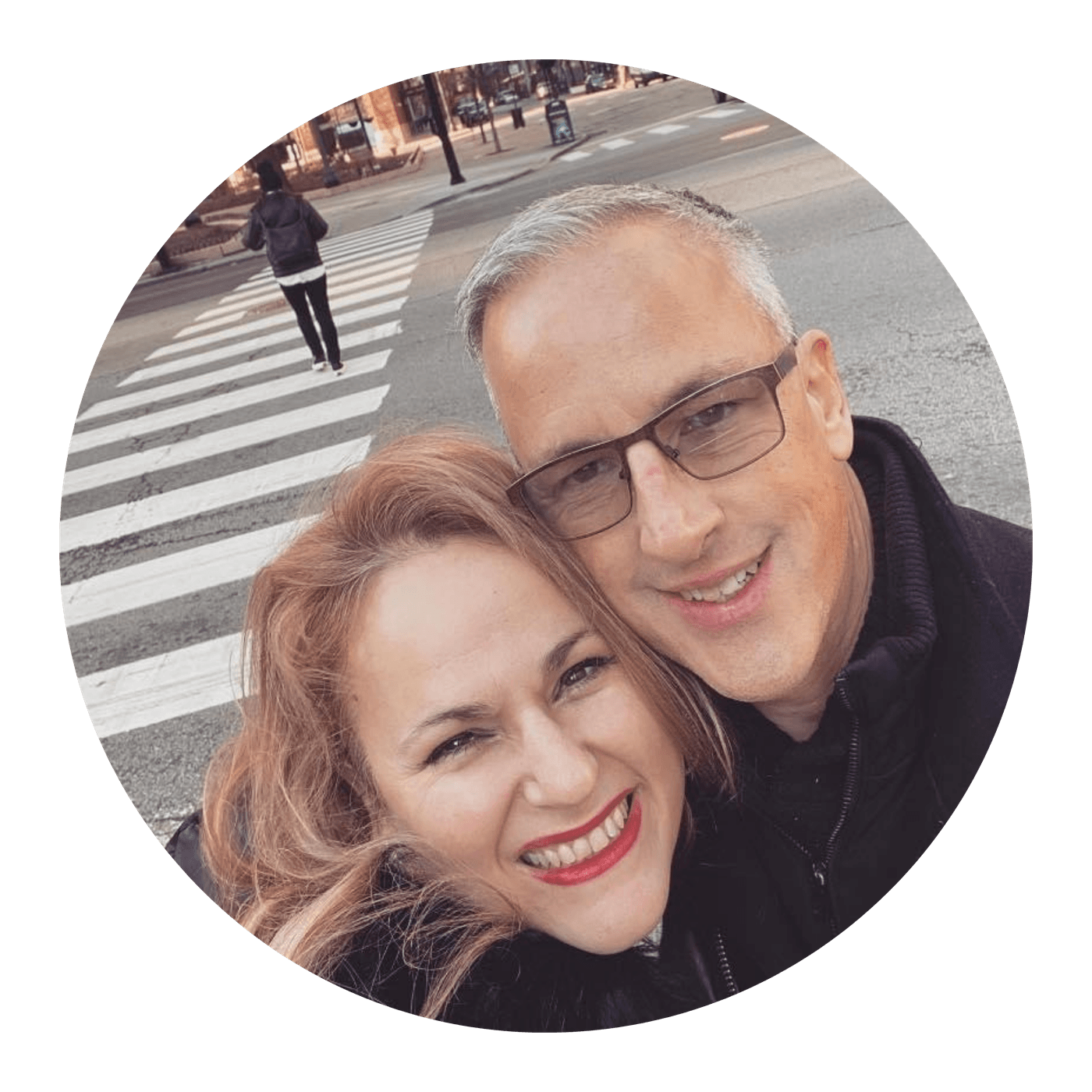 Scott & Debbie have been on the team for over 20 years. Scott is the executive director over InnerMission Inc, our non-profit organization, taking people from surviving to thriving. Debbie helps oversee Gate Hubs and Rapid Rehousing— a partnership with the city leading families out of homelessness. They have three children (and several spiritual sons and daughters) and they have a huge heart for the entire NWI Chicagoland region and a call and passion to pastor people from the crowd to the core of the Kingdom of Jesus.
Bev Calaway - Administrator
Bev Calaway is a beloved member of the administrative team (and momma to J) doing many things to assist the Lead Pastor and help everything run smoothly behind the scenes in the daily operations of The Gate Church. She is usually the first face you see and the first voice you hear, and a blessing to everyone who knows her. She is constantly on the move, keeping us all on our toes around here and serves in many different ministries here at The Gate.
Frank & Virginia Garcia - Spanish Pastors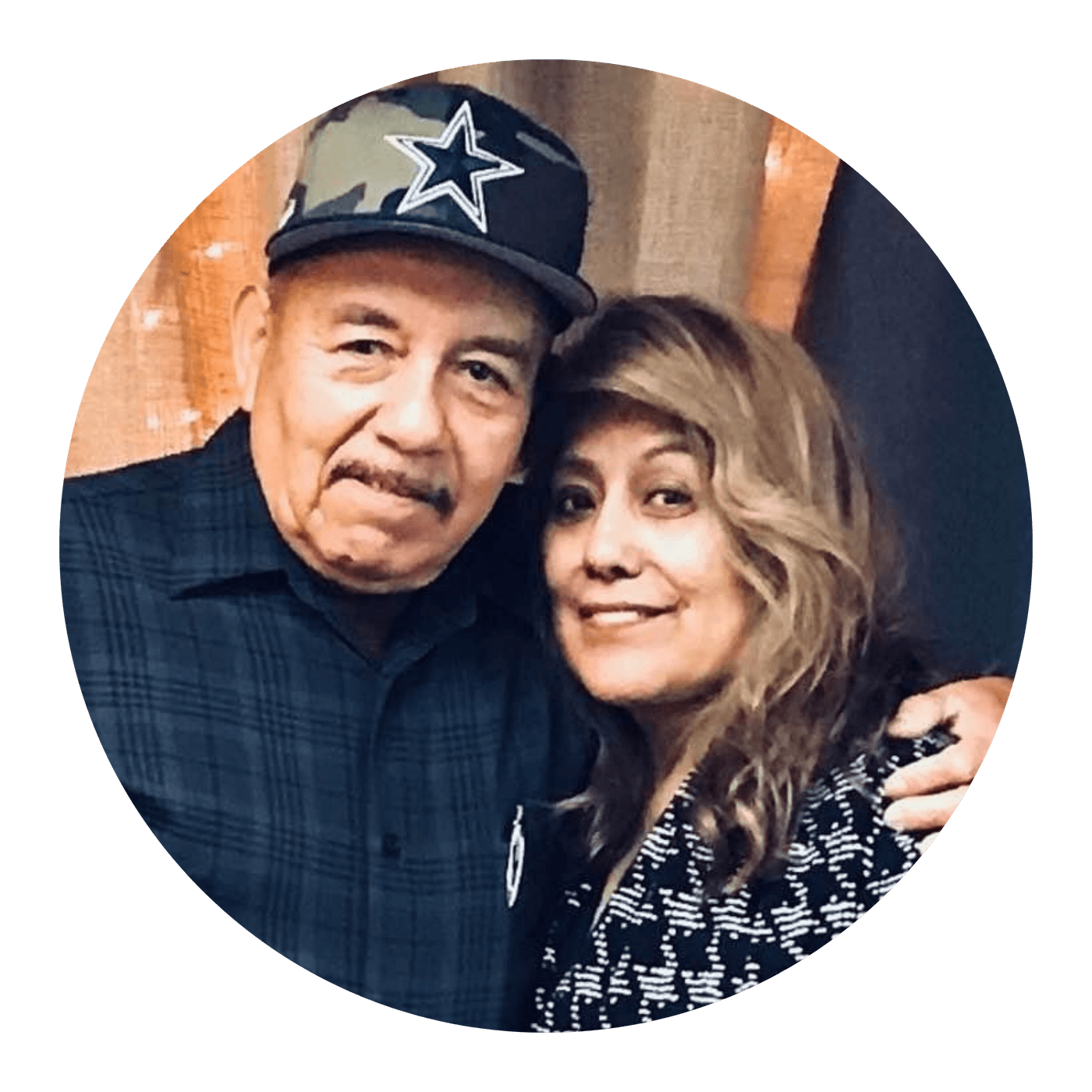 Frank & Virginia joined the leadership team several years ago and have reached the latin community every week since! They are non stop in their ideas for outreach and love for people! They are also gathering in homes and reaching the hispanic community in the Chicagoland region and even to other nations, via online streaming.
Eric & Rhea Falig - Social Media Director/House Church Coach/Property Managers
Eric and Rhea moved to the Chicagoland region in 2019 and joined our team in 2020. They have a heart set on Jesus and equipping The Bride for Her Bridegroom King and seeing families in revival. They manage all of our Keystone Community properties and Rhea is a coach for our network of House Churches as well as our Social Media Director. They are both an active part of our worship team, serve in different ministries, and lead church in their home with their three sons Josiah, David, and Judah. They are a creative family who loves Jesus deeply and carries a passion to see Jesus build a Church that is first and foremost attractive to Himself.
Jonathon & Tori Shawver - Worship Leader/Creative Director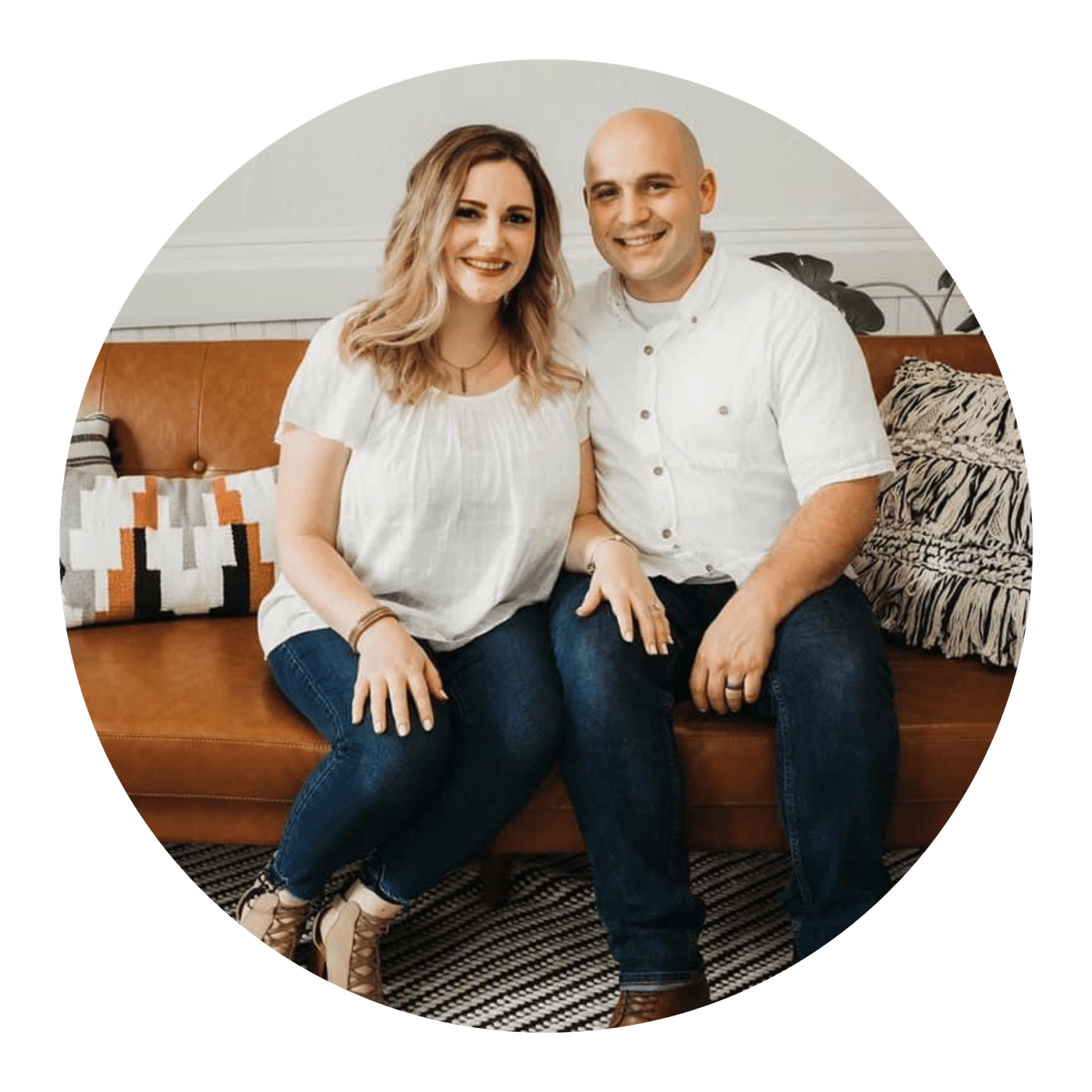 Victoria grew up at The Gate. As a family, her and her husband Jonathon have been attending since 2017. Jonathon served in the military and has been leading worship at The Gate since 2018. They have a heart to lead people into a complete surrender to God through worship. They know that God can use anyone and they are thankful and blessed to have the opportunity to lead and be a part of an incredible team. Victoria also serves as our Creative Director adding beauty and structure to many areas behind the scenes. They have three beautiful daughters and a little boy on the way.