Our Outreach Efforts
Outreach is at the core of our heart here at The Gate. We have been intentional in reaching our local neighborhoods and its needs as well as globally funding missionaries as they create safe Havens, administer healthcare and bring hope to where God has called them.
Dream Center Food Pantry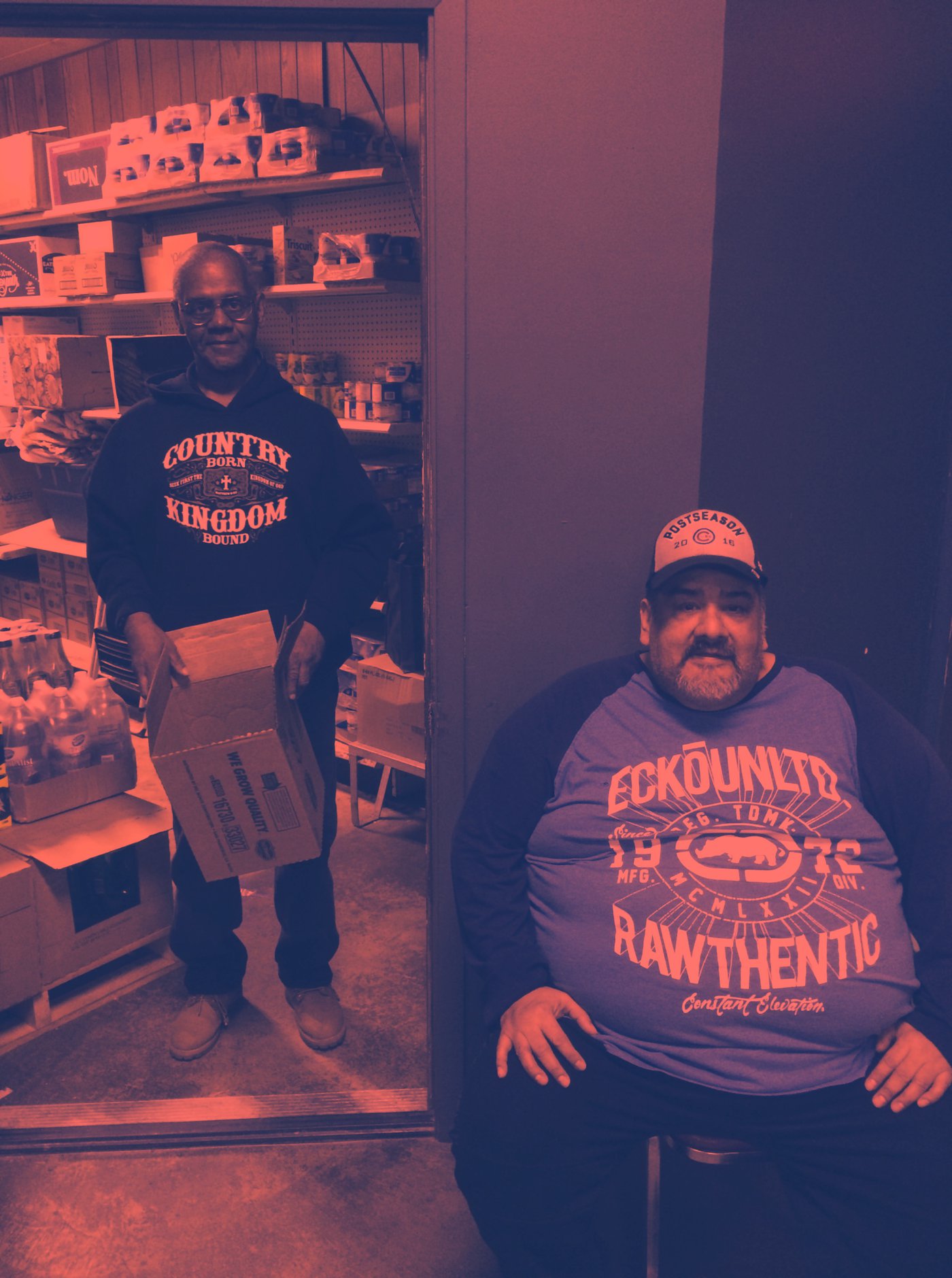 Ou Dream Center food & clothing pantry is open every week on Tuesday Wednesday and Thursday's. The Dream Center is open from nine till noon .
Caring Hands Soup Kitchen
Our Caring Hands Soup Kitchen has been in full operation for the nearly 30 years . Every Saturday morning we serve a delicious meal made by our chef volunteers.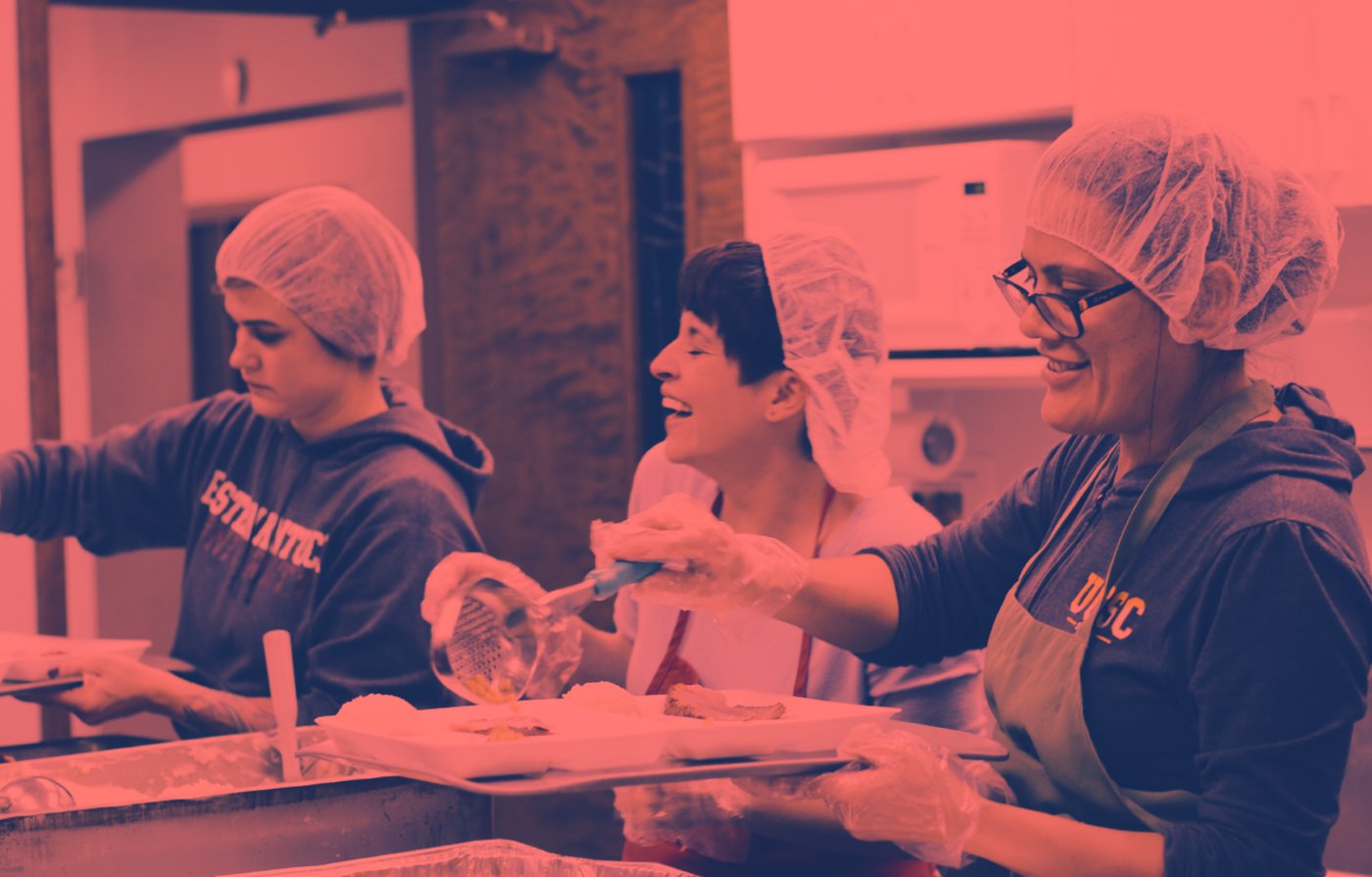 After School Club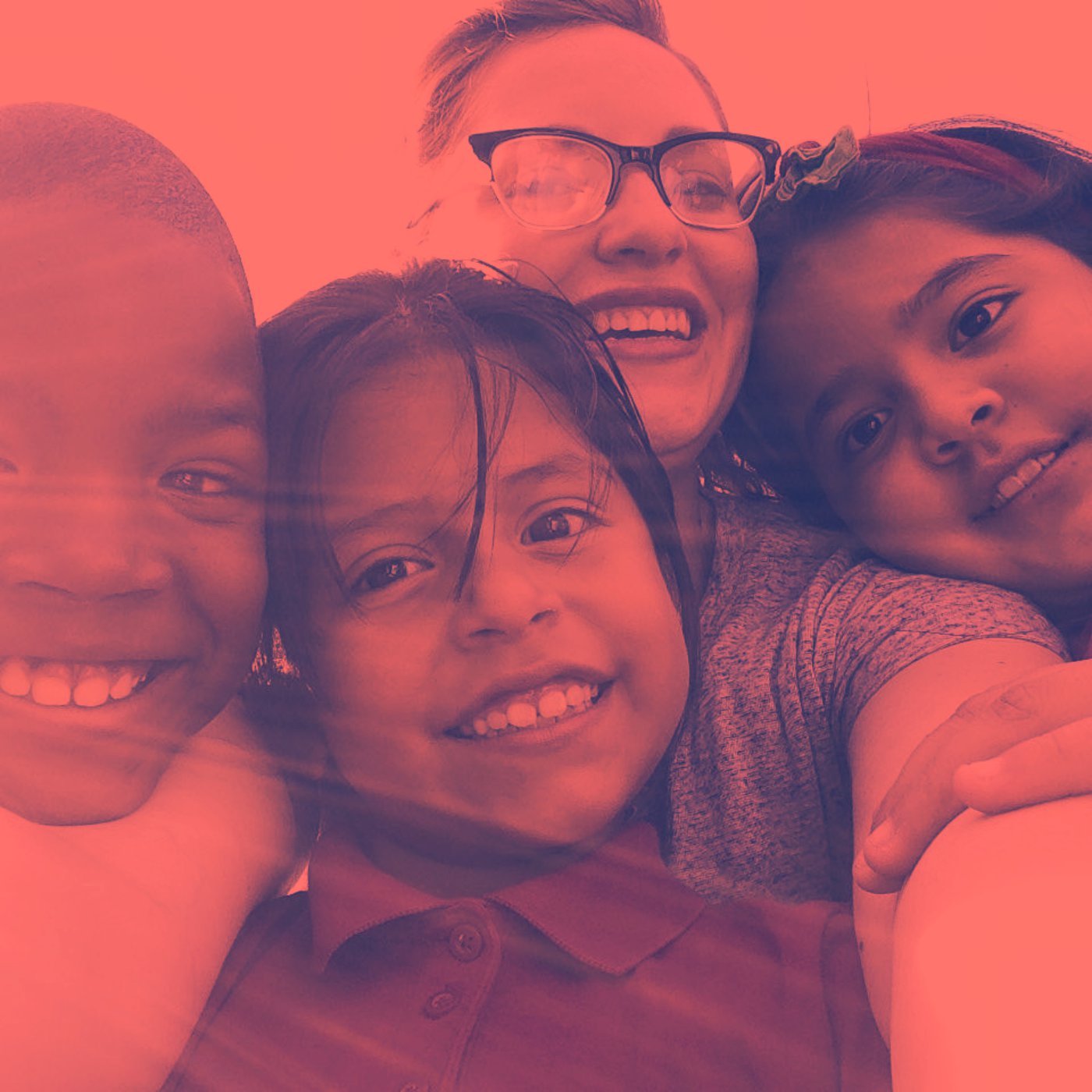 We have an after school program every Tuesday Wednesday & Thursday available our local students. Every week we offer a fun learning environment, activities, snacks and a great tutoring program.
Emergency Shelter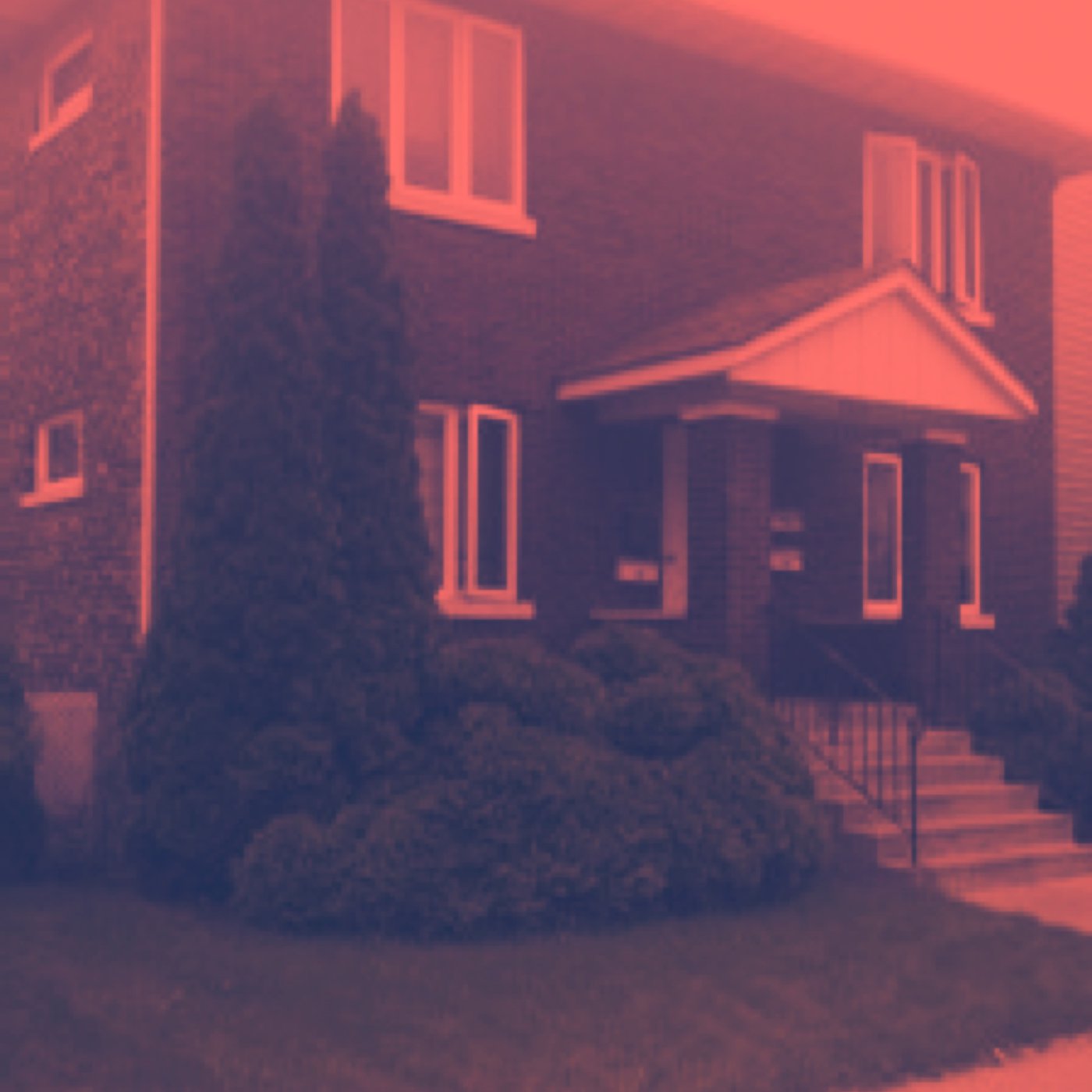 The city saw our efforts in reaching our local are and gifted us 2 apartment buildings to house families that find themselves in a crisis.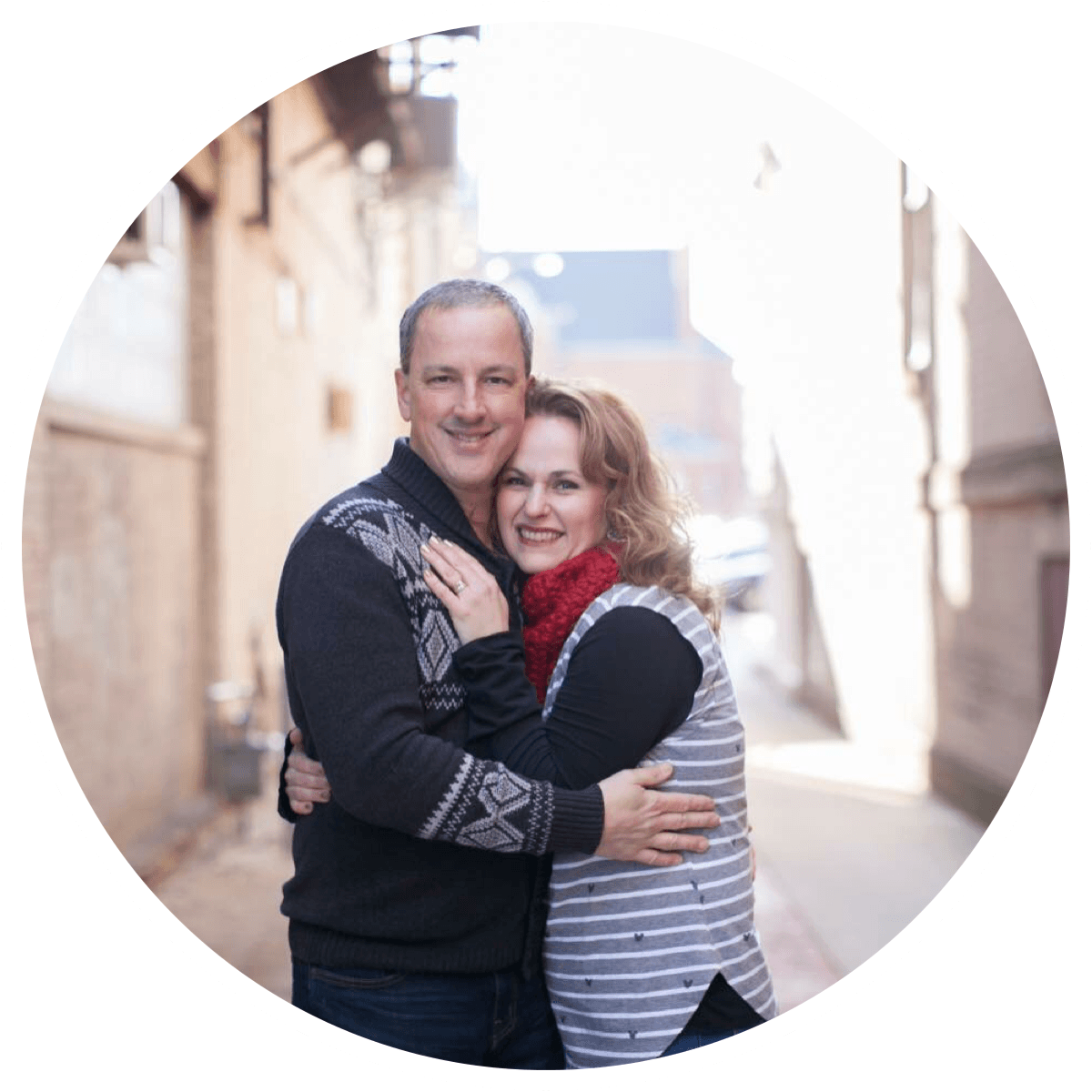 Pastor Scott Wells joined the The Gate leadership team in 1999 as the Director of Outreach. Pastor Scott is currently completing his Master's degree in early child development.
Have any questions with our local and global outreach?