Hammond Location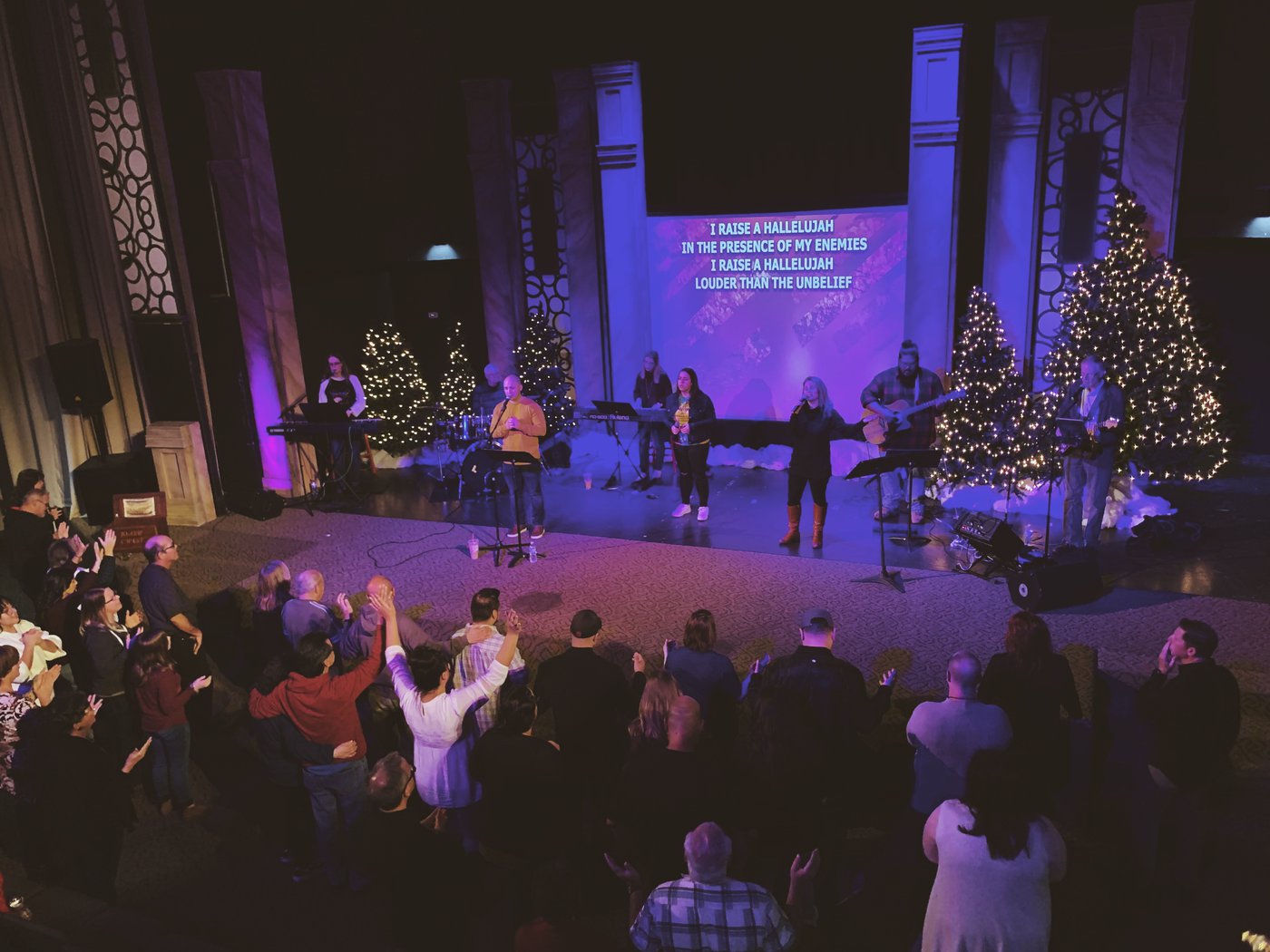 SERVICE TIMEs
Our Hammond Campus location meets every Sunday and offers two identical service times to choose from: 9:00am | 11:00am
LOCATION & DIRECTIONS
Our Hammond Campus location is near the downtown hammond area at 5670 Sohl Ave, Hammond, In 46320. its about 2 miles off the Calumet exit off the expressway.
Munster Location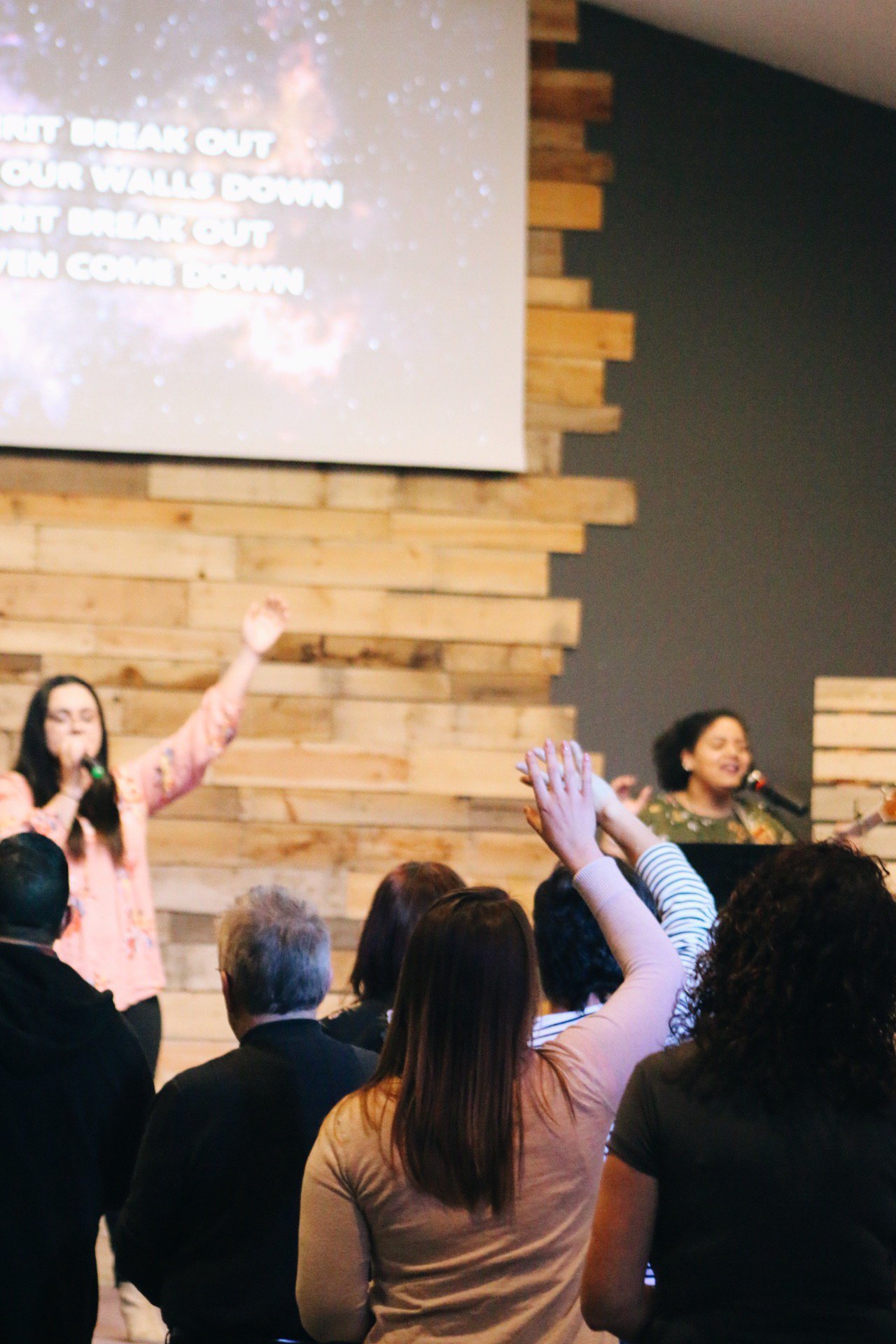 SERVICE TIMES
Our Munster Campus location meets every Sunday and offers two identical service times to choose from: 9:00am | 11:00am
LOCATION & DIRECTIONS
Our Munster Campus is located near centennial park in Munster Indiana. The address is 9900 Columbia Ave.
Spanish Campus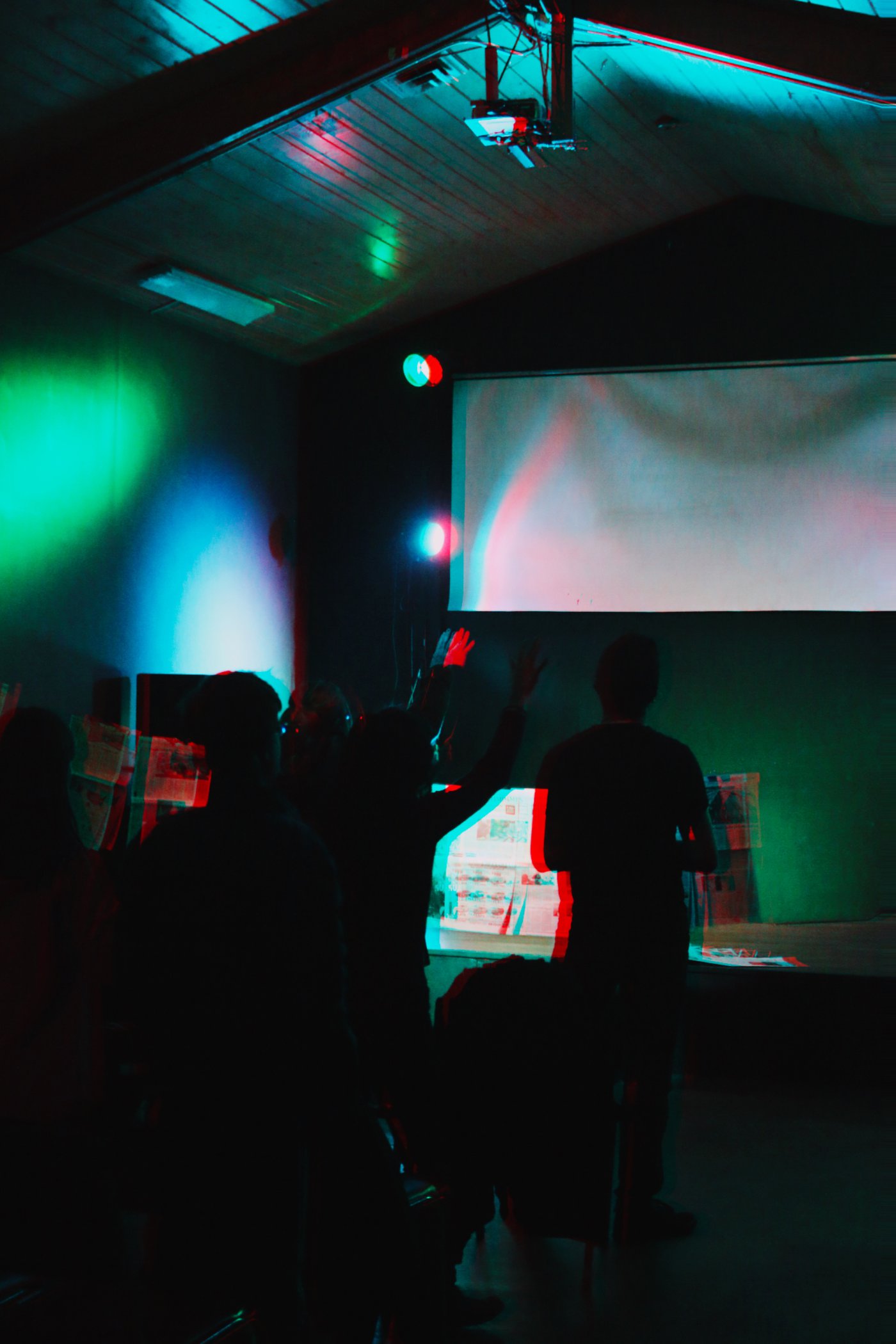 Service Times
Our Spanish campus meets at 11 AM every Sunday.
LOCATION & DIRECTIONS
Or Spanish campus is near the downtown Hammond area it services held inside our Hammond Campus facility. The address is 5670 Sohl Ave., Hammond, IN
Hartsfield Village Campus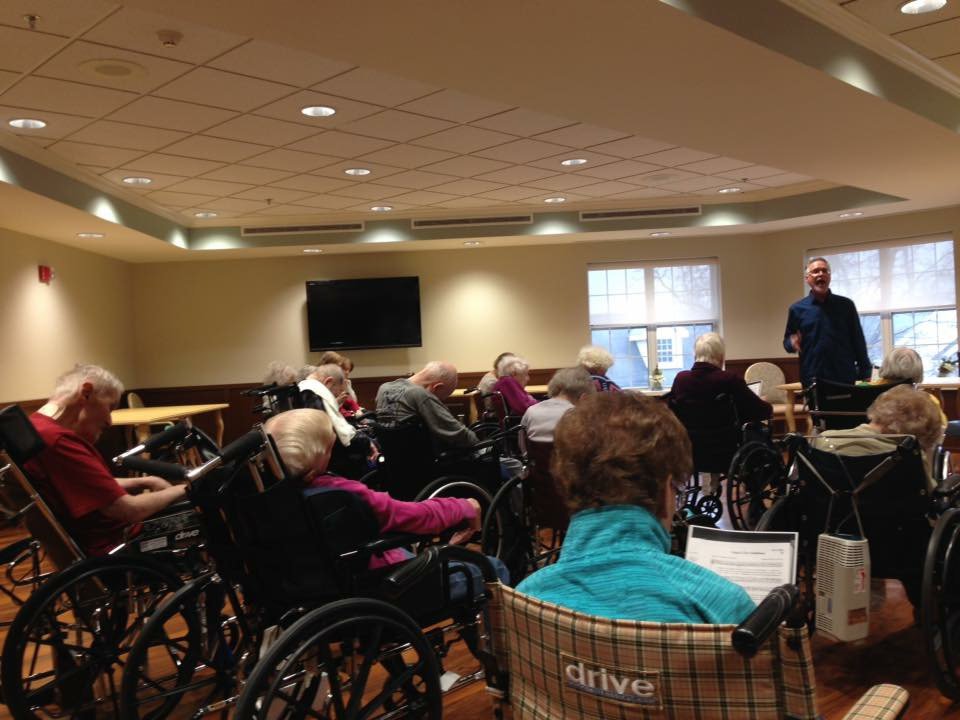 SERVICE TIMES
Our nursing home campus Meets at 11 AM every Sunday
DIRECTION & LOCATIONS
Right off Calumet Ave behind Fitness Point. Address 10000 Columbia Ave, Munster, IN 46321